In Rememberance of Michael Estrada
News Release
06.09.2021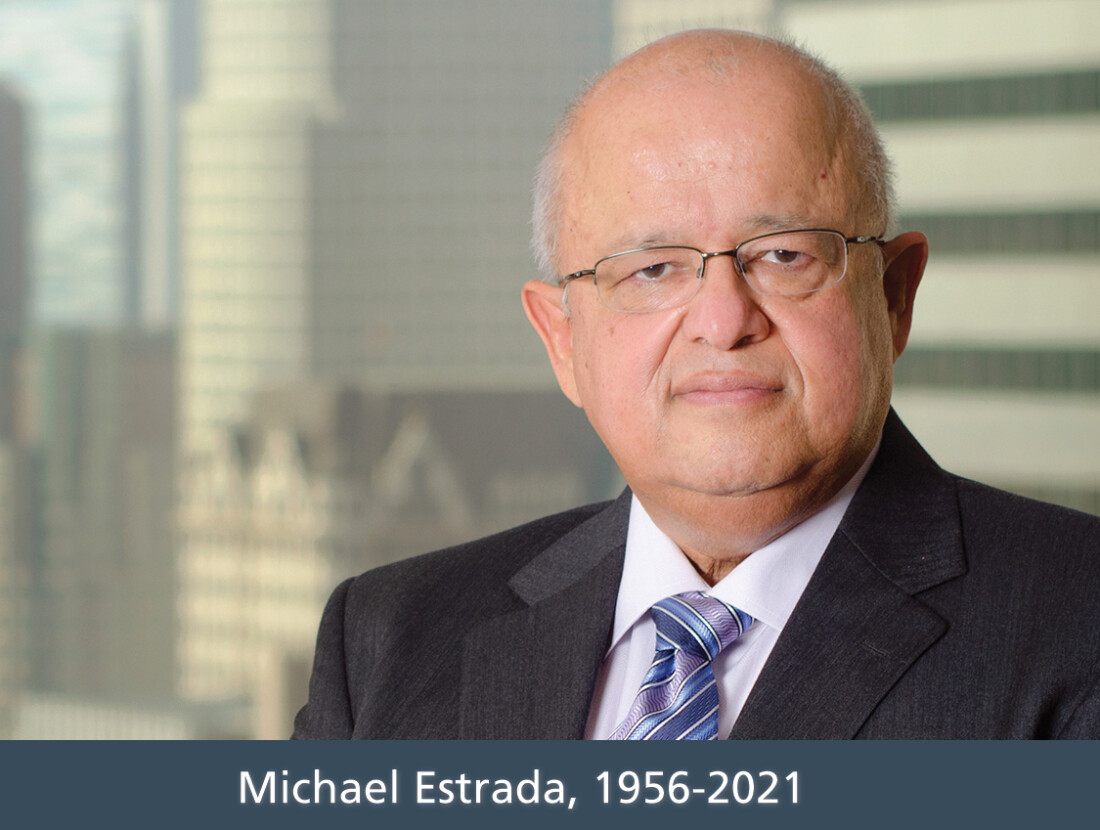 Richards, Watson & Gershon is saddened to report the untimely passing of our friend and colleague Michael Estrada.
Mike joined RWG in 1991, and in his thirty years with the firm was a key member of our Public Law practice, serving as City Attorney, Redevelopment Agency Counsel, and as a specialist to cities and other public agencies across California. He was a generous mentor to many of RWG's young attorneys.
Mike attended the University of California, San Diego (B.A.); University of California, Los Angeles (M.A.); and the University of California, Berkeley School of Law (J.D.). He was an avid SCUBA diver, gardener, and Dodger fan. He loved the Los Angeles restaurant scene and travelling.
Mike's unique contributions to the fabric of the firm will be greatly missed.
Mike is survived by his father Gabriel Estrada, his two brothers Gabriel and David Estrada, his partner Naomi Lerner, and two nieces, Angelique and Jene Estrada.
Print PDF
Attorneys